Featured Events
Inspiring Stories
Social Media
Special Olympics Illinois
5 hours ago
Our Young Professionals Board had a successful bar crawl last weekend! On The Road To Margaritaville!
SPECIAL OLYMPICS IL
5 hours ago
"Being able to feel included has made all the difference for her." Being seen as a normal teenager was...
SPECIAL OLYMPICS IL
8 hours ago
❗️VOLUNTEERS NEEDED! We are still looking for volunteers for Summer Games June 7-9! If you or someone you know would like to volunteer, click the...
Special Olympics Illinois
17 hours ago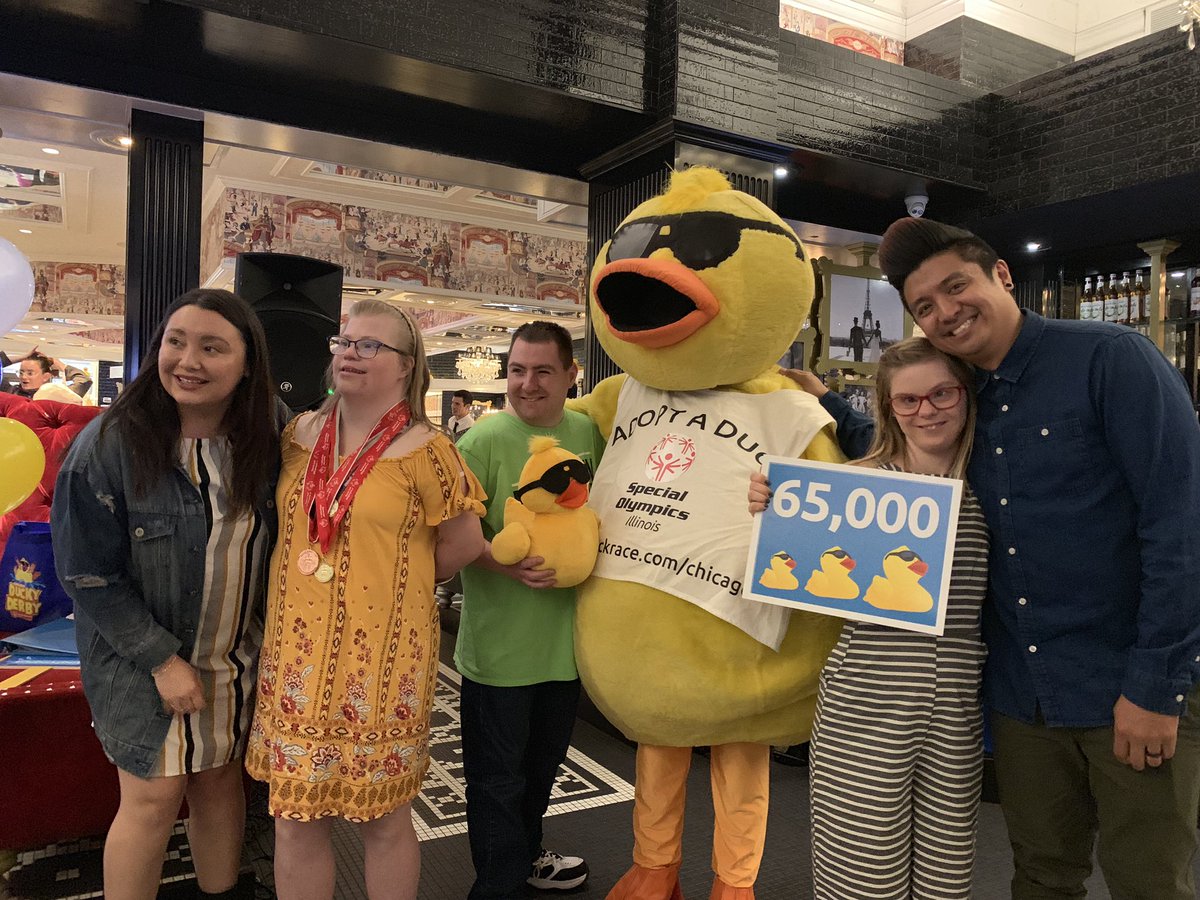 SPECIAL OLYMPICS IL
19 hours ago
Special Olympics Illinois
19 hours ago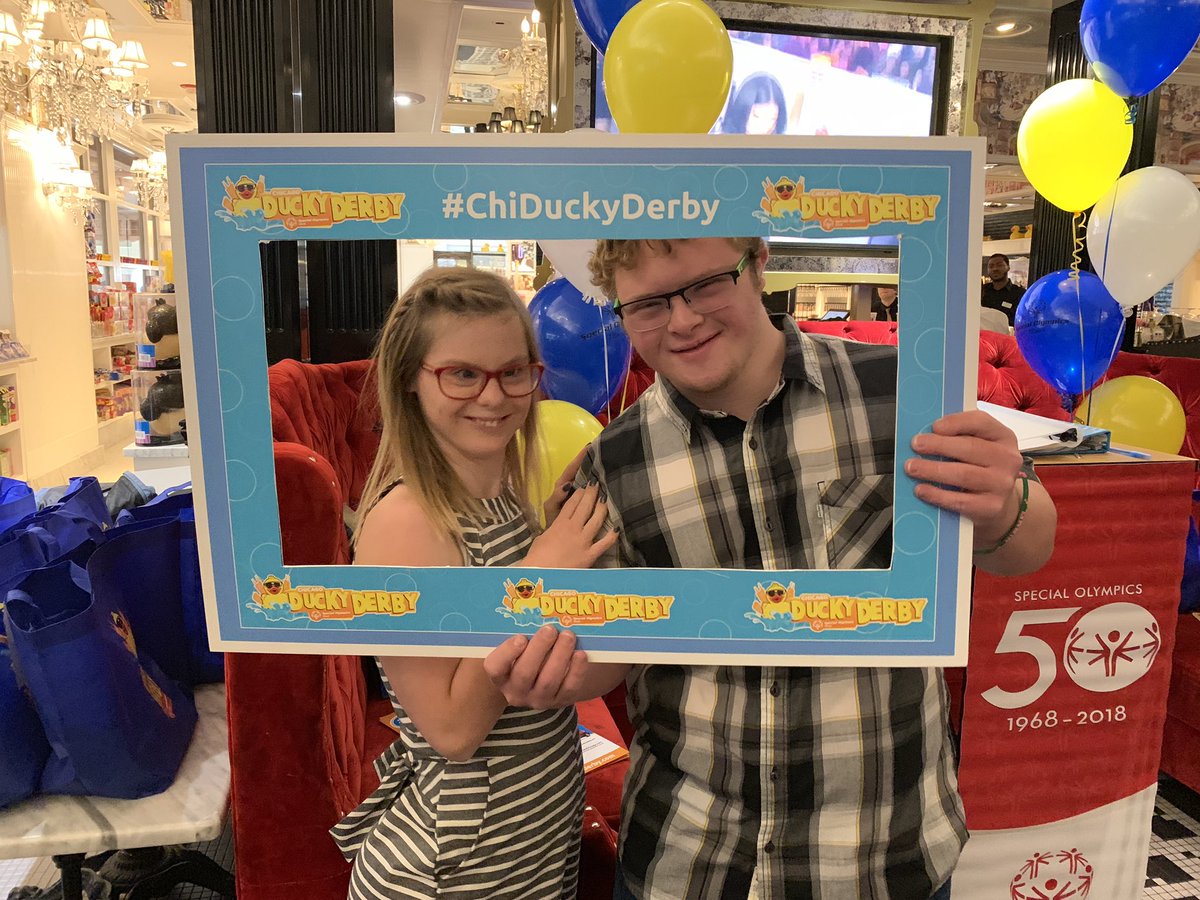 SPECIAL OLYMPICS IL
20 hours ago
Special Olympics Illinois
21 hours ago
Lots of fun at the Sugar Factory with Hali and Paige! It's officially ducky season! Start adopting! Link in bio!🐥
#ChiDuckyDerby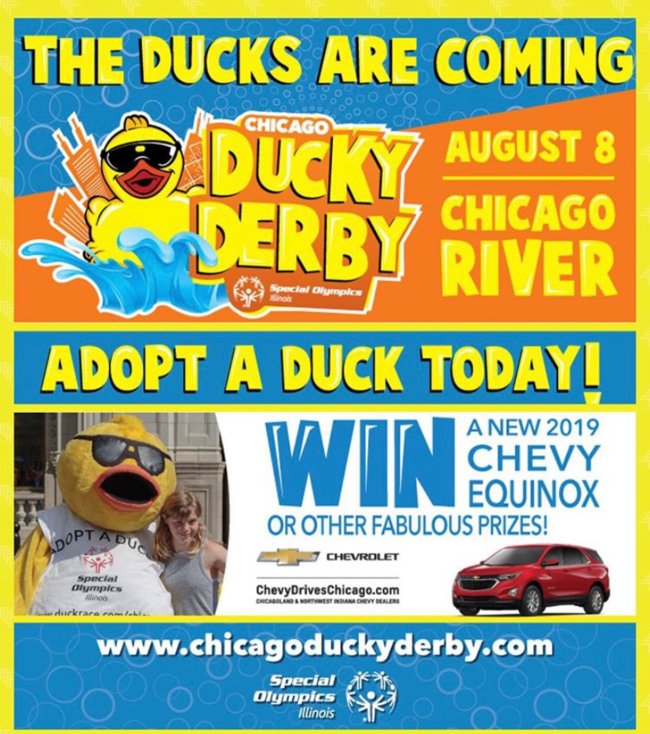 SPECIAL OLYMPICS IL
21 hours ago
Our Partners