Watch IHSA Unified Basketball State Championship Here
Featured Events
Inspiring Stories
Social Media
SPECIAL OLYMPICS IL
7 hours ago
Special Olympics Illinois is bringing home some hardware! 🥇7 Gold Medals 🥈6 Silver Medals 🥉8 Bronze Medals<br...
SPECIAL OLYMPICS IL
9 hours ago
One of my favorite photo's of the week...
@SO
_Illinois colleague & good friend, Dan Conley, and Illinois / USA athlete, Grace Seiboldt,...

SPECIAL OLYMPICS IL
14 hours ago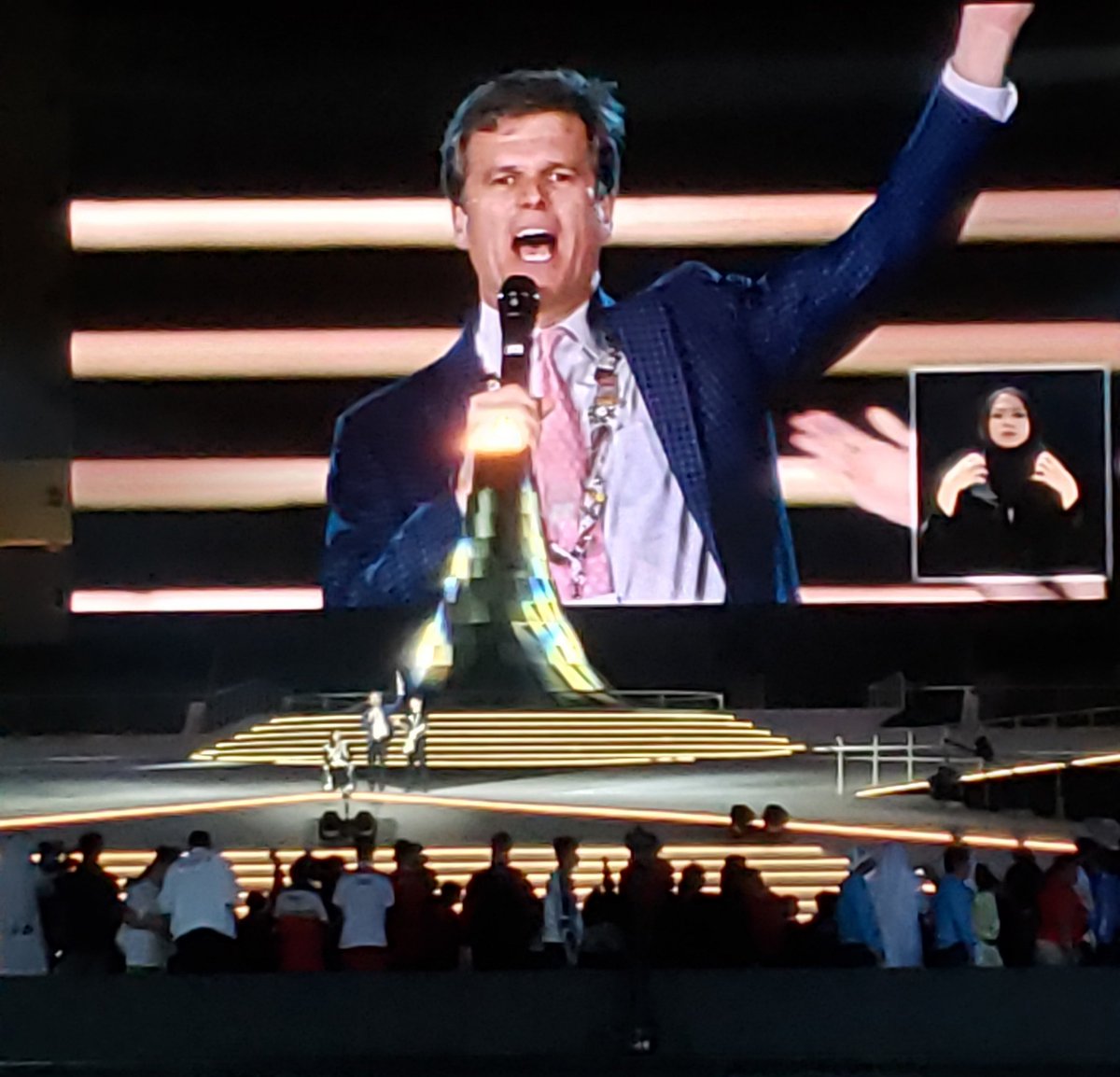 SPECIAL OLYMPICS IL
1 day ago
"We came here longing. But you, athletes, leave here Be-longing. We leave here with a legacy of inclusion, telling the world we are <a href="https://twitter.com/hashtag/MadeToMatter?src=hash"...
Our Partners